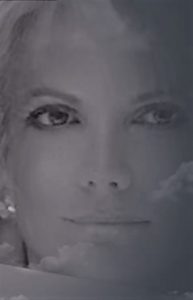 Bonbon Designs
Alison Hurd Tompkins, a founding member of Lake Forest-Lake Bluff Artisan Guild, has been creating jewelry combining antique and vintage elements, semi-precious stones, pearls and other whimsical elements for over ten years.
Influences stem from designs by Coco Chanel and the artistic eras of the 20's, 30's and 40's. The vivid colors and designs in nature along with juxtaposition of plants and flowers at The Chicago Botanic Gardens are often inspiration for her work.
Alison has been a resident of the Lake Forest/Lake Bluff area for over 20 years.